Broods – Evergreen Review
December 3rd, 2014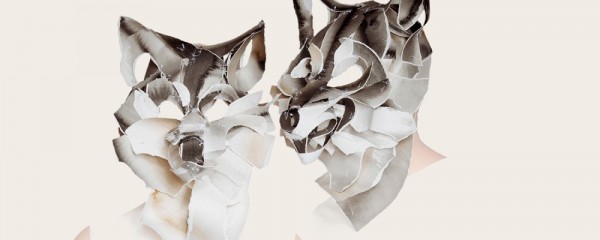 Broods' Evergreen is like listening to hot air. Combine wispy synth and nasally, under breath singing. It might sound like I am using that as a detriment against this album, but actually, I quite enjoy it. Nothing is perfect though. It doesn't always work on every track/composition for me.
A good comparison to Broods as everybody mentioned is Lorde with maybe a touch of London Grammar and Tegan and Sara. Except, unlike Lorde's debut album, this is much more complex and sophisticated.
As referenced, there's some definite high points on this album, and the stand-out tracks for me include "Everytime", "Bridges", "L.A.F", and "Mother & Father" – songs that shift in tone and intensity throughout the track.