iamamiwhoami – Blue Review
December 8th, 2014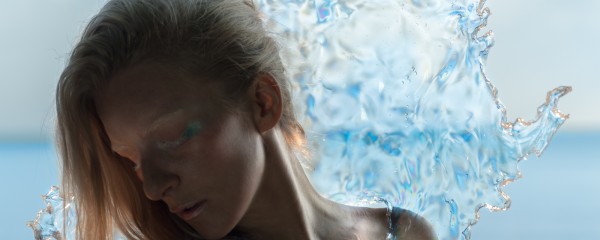 This is my first look (and listen) into Jonna Lee's work – and the moment I heard "Chasing Kites" I knew I would be in love.
It's easy to see why you may classify iamamiwhoami's Blue with the old "synthpop" genre, rather, than the seemingly re-emerging "dream pop" label. Definitely getting vibes of 80's movie soundtracks here – think The Neverending Story, just less orchestral. The epicness, the ambience, warm electronic percussion and synth. The feelings of nostalgia rolls off of me without actually even hearing the music before.
The album falls short here and there; perhaps the wrong touches of modern influences, artistic choices, or weak combinations of sounds/instruments (see "Thin" or "Ripple"). But there's definitely some stand out tracks in the mix, including the aforementioned "Chasing Kites", as well as "Fountain", and "Hunting for Pearls".
Can't wait to hear her earlier work, and diving into this genre more.