Sufjan Stevens – Carrie & Lowell Review
April 2nd, 2015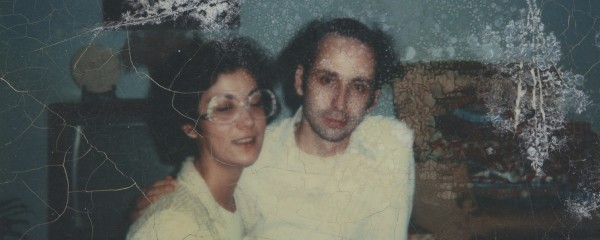 There's no denying there's a certain unexpected appeal here. So much so, it transcend genres, definitions, and preconceived notions to what kind of music I enjoy normally. This is the power of Sufjan, and the power of this beautiful, tragic, and haunting album.
I was waiting for the triumphant return of the "Illinois" Sufjan, but instead found this. A minimalistic, sad, contemplative album hearkening back to songs like "John Wayne Gacy Jr". We aren't listening to songs about serial killers here though. We are listening to deeply personal tales of Sufjan's relationship with his mother, and other dark elements like substance abuse, mental illness, abandonment, suicide, depression, and death – all without very much lyrical abstraction. It's the perfect combination to create one of the most emotional and personal albums I have ever listened to.
I have also concluded it's not sadness for the sake of sadness. This is his life, and this is the soundtrack. It just so happens to focus on these elements. After my first listen, like most people, I read Pitchfork's review and instantly fell in love even more. The article reveals that this isn't even the first time we have received hints into his childhood and family relations. We see references to all this hardship even throughout Michigan and Illinois and it all clicked for me.
Stand out tracks for me, and by stand out, I mean heart-wrenching and frisson-fuelled include "No Shade in the Shadow of the Cross" and "Should Have Known Better".