Unlok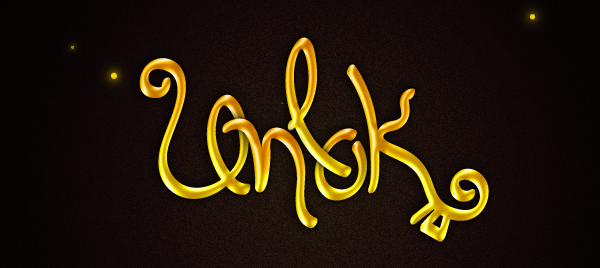 Unlok (pronounced unlock) is a website and a brand for all the work I do regarding game development. Dusty Melling and I created the brand together.
Right now, we are mostly focusing on Wayward, a turn-based, top-down, wilderness survival roguelike now available on Steam as an Early Access title.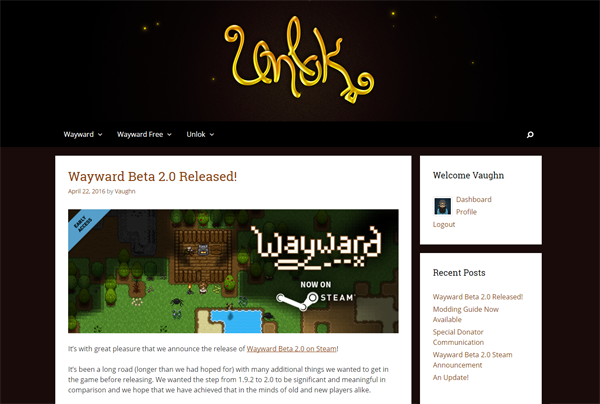 The website uses a customized version of GeneratePress.