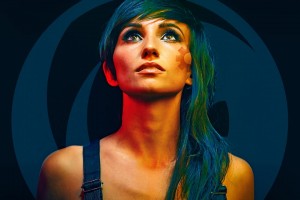 September 26th, 2014
This is a slight departure from her earlier work, with a more textured, complex, electronica sound throughout. This also isn't a bad thing as we also see the introduction of smoother compositions and deeper lyrics. There's also a huge range of modern influences here from similar artists, including stuff sounding very similar to Lana Del Rey (Oil And Water), Katy Perry (Up We Go), Ellie Goulding (Muscle Memory), Haim (Slow Down).
Read the Rest... This post currently has no responses.